Voted Outside Magazine's Best Town in 2015, Chattanooga, Tennessee is one of the southeast's most sought after locations for those who want to lead a more active lifestyle. If you want to live near a city where life happens, Chattanooga has expanded its influence to the growing metro area in recent years. Whether in the heart of downtown or the surrounding communities, you'll enjoy being part of this beautiful city. At Trust Homes, we understand the desire to live comfortably in the suburbs with easy access to city life. With Autumn in the air, now is the perfect time to get out and explore our new homes available now in the Gig City. Here's a quick overview of our communities to help you find your new Chattanooga area home this fall.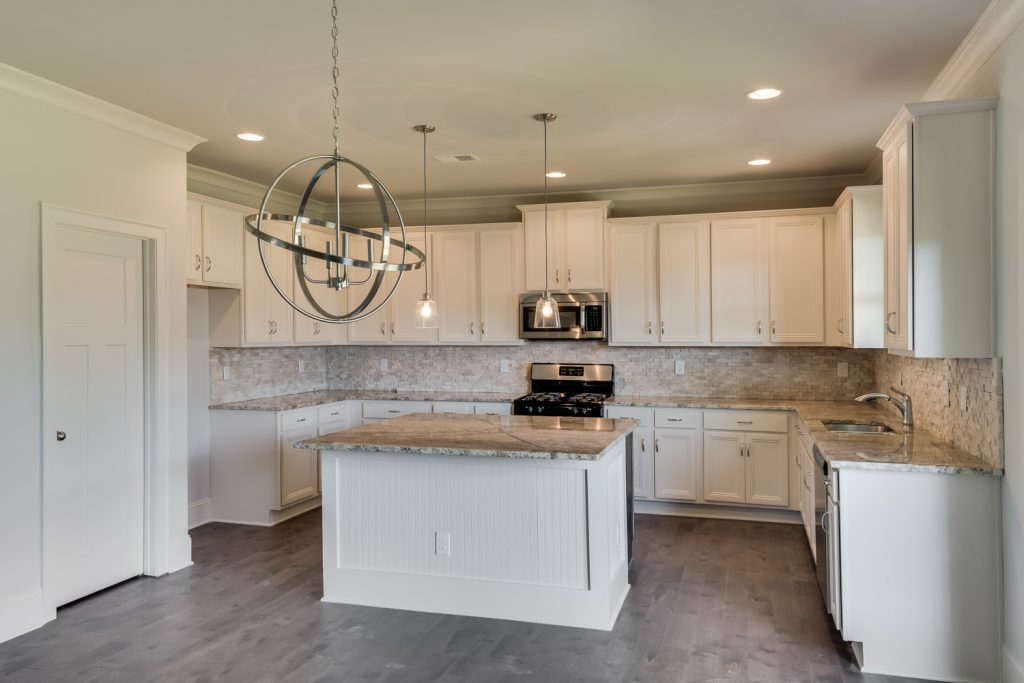 Brock Pointe in Chattanooga
Brock Pointe is a neighborhood of 150 homes located only 20 minutes from Downtown Chattanooga. Nestled on a scenic ridgeline overlooking the city, you're sure to enjoy a variety of breathtaking views throughout the year. With spacious homesites surrounded by wooded areas, you'll enjoy a tranquil atmosphere with easy access to city life.
Ooltewah Communities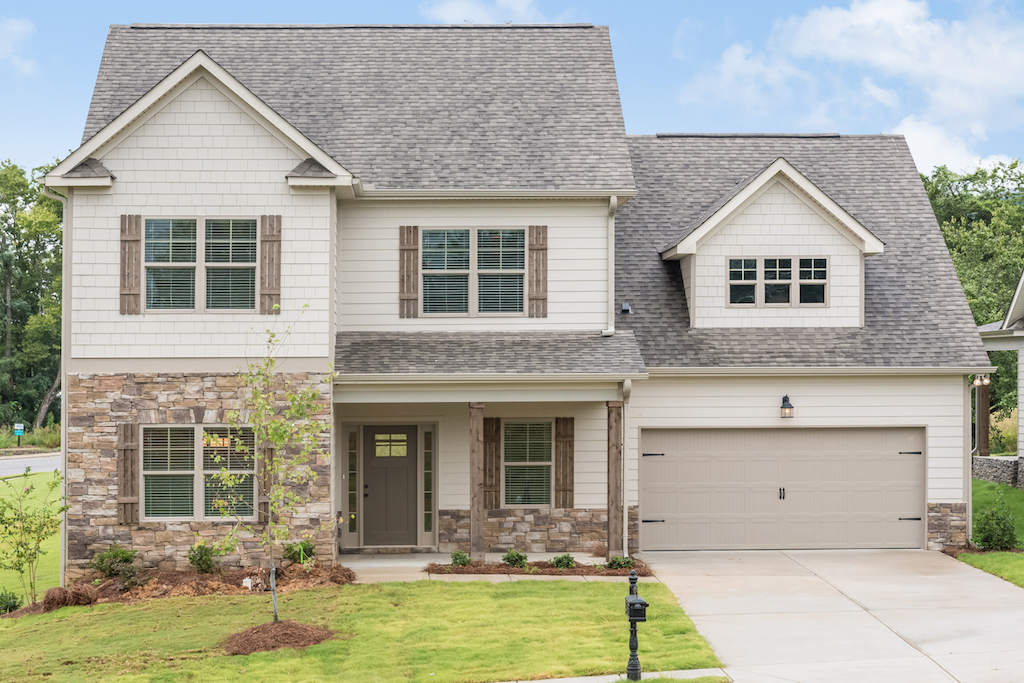 Easthaven
East of Chattanooga, Easthaven is a community enclave of 65 homesites. The neighborhood is conveniently located across the street from East Hamilton Middle High School. These luxurious homes priced from the low $300's range in size from 2,400 to 4,000 square feet. Easthaven is located minutes from the Tennessee – Georgia border. This gives residents of Easthaven easy access to attractions in both the Chattanooga area and North Georgia.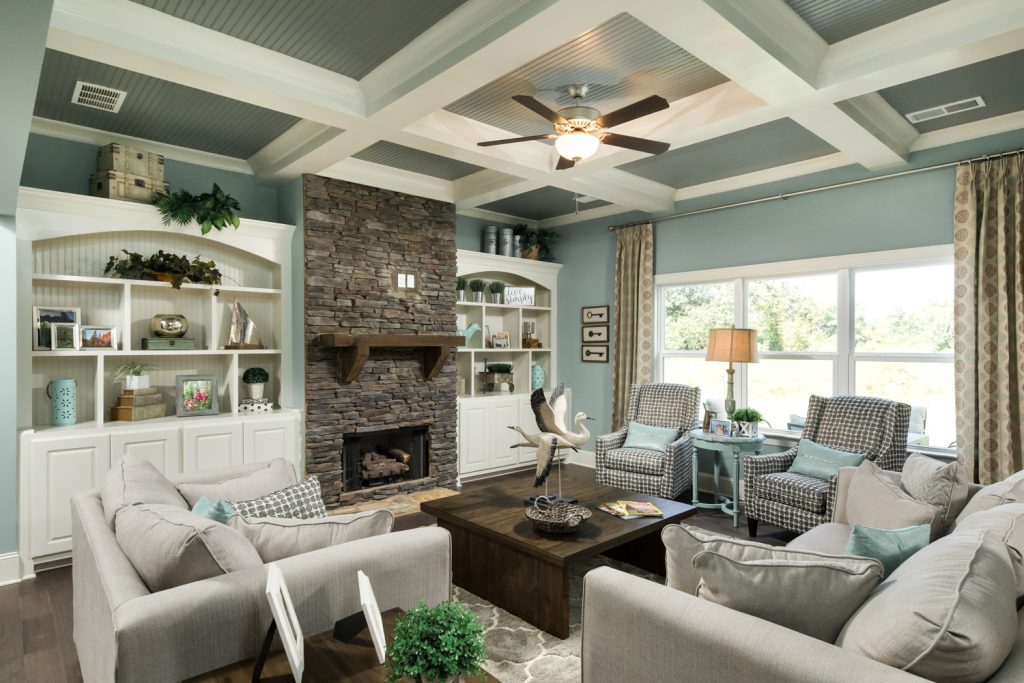 Meadow Stream
If life on the water is what you seek, your new home awaits at Meadow Stream. Only 10 minutes from Harrison Bay State Park, you can enjoy time together on the water and land. Here you will find several spacious home plans to fit your family's lifestyle. Each home boasts beautiful home interiors and exteriors uniquely its own. Besides Harrison Bay, other nearby points of interest include Enterprise South Nature Park and Cambridge Square.
Wellesley
Wellesley is another Trust Homes community located near Enterprise South Nature Park. With homes priced from the low $300's, this is the ideal community for families who like to spend time together outdoors. Among the community amenities are a pool, cabana, and sidewalks. Conveniently located in Ooltewah, you'll only be 15 minutes from Hamilton Place Mall. Here, you can indulge all your retail, dining, and entertainment needs.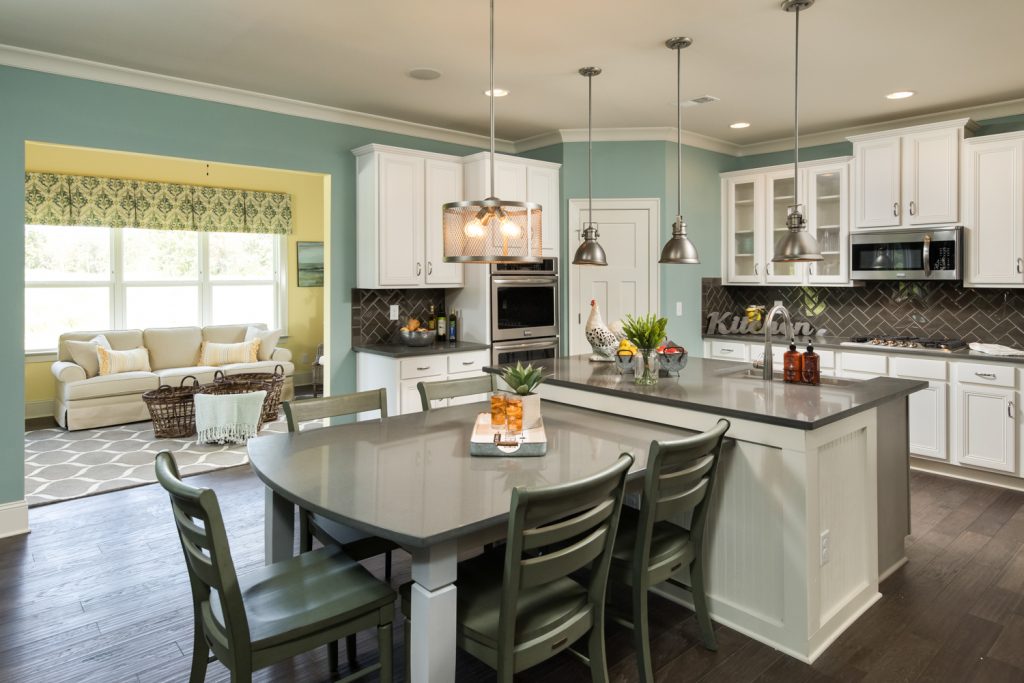 Prairie Pass in Apison
Minutes from Red Clay State Park, Prairie Pass is our new home community in Apison. This rural community offers a peaceful lifestyle while being close enough to occasionally enjoy city life. Starting from the low $300's, the homes at Prairie Pass offer beautiful 3 – 5 bedroom layouts. Zoned for some of Hamilton County's best public schools, Prairie Pass is the ideal neighborhood for families of all sizes.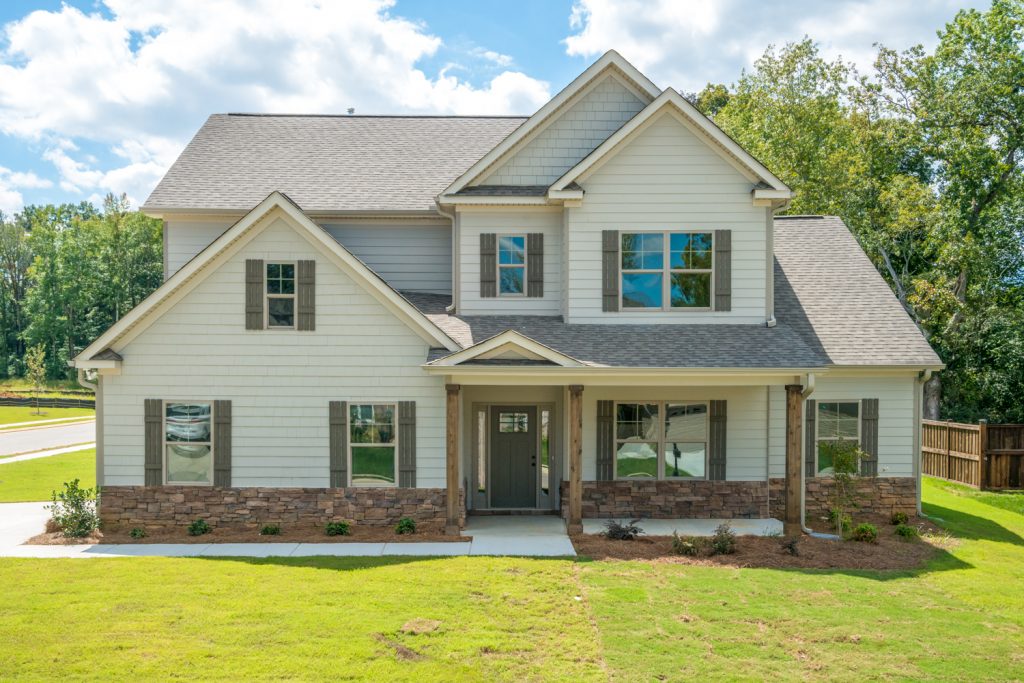 Stonewall Farms in Hixson
Located in Hixson, Stonewall Farms is a new home community offering scenic serenity. Minutes from Chester Frost Park and Harrison Bay, your family will have convenient access to time on the water. Additionally, you'll enjoy gorgeous mountain views throughout the year. The homes of Stonewall Farms, priced from the low $300's range in size from 4 to 5 bedrooms. With master-on-main options, our specially curated collection of home plans give you the flexibility to select the plan that fits your family's unique style.
Visit Our Chattanooga Area Homes Today
From Lookout Mountain to Downtown Chattanooga and Harrison Bay, there's a lot to love about living in the Scenic City. Interested in learning more about one of our new home communities? Take the first step towards finding your new Chattanooga area home this fall with Trust Homes. Contact us today with your questions and schedule an appointment with one of our onsite agents.