Congratulations! You have chosen Trust Homes for you and your family. Choosing the perfect home was just half of the fun!
What is the next step? It is time to meet at the Trust Homes Style Studio to choose all your interior selections to truly personalize your new home. Your new home comes to life at the Trust Homes Style Studio with expert advice and the opportunity to select from our wide selection of design choices. From countertops to cabinetry to appliances and fixtures, you can browse, touch and feel the products. Choosing fixtures, finishes, and colors is one of the most exciting stages of a build. It's when your home comes to life, and you can add all the features that are important to you.
Selecting your personal design choices can be the most exciting
step in your home-buying journey!
Following the final execution of your purchase agreement on your new Trust Home, you will be contacted by our Design Coordinator
to schedule your initial design appointment with our creative Designer. You will have three to five hours of design consultation
time (based on the stage of your new home) to complete your personalized selections.
Prior to your Style Studio appointment, we recommend you gather any samples or photos of your home decor preferences including colors and furniture styles so our Designer can help you select the designer features to create a look that's a true reflection of your lifestyle.
Our Style Studio is open Monday – Friday BY APPOINTMENT ONLY and is located at: 55 E Main Street. Chattanooga, TN 37408
Design Studio
Bathroom
Kitchens
Living Room
Visit Our Design Studio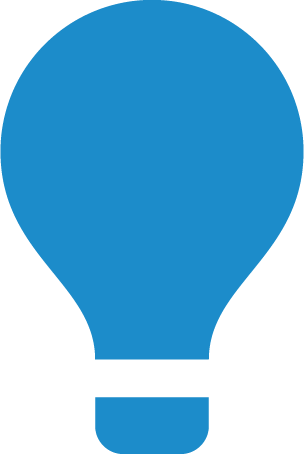 Get Inspired
Whether it's images from the internet, magazine cutouts, or a Pinterest board that you've created, any examples of interior styles you like will help our Design Coordinator find and suggest design choices that reflect your style.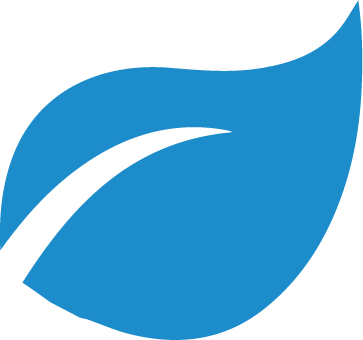 CREATE A WISH LIST
Have you always wanted a gourmet kitchen? Maybe you've always wanted a stone countertop or glass backsplash. Create a "wishlist" to jot down your priorities and favorite items when imagining and designing your new home.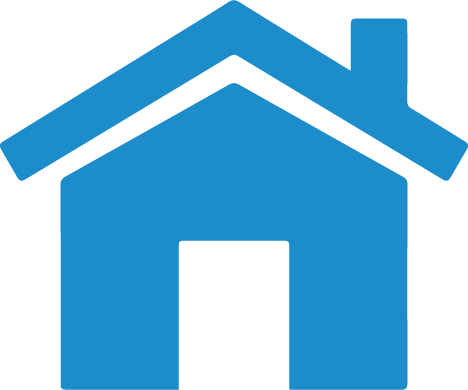 TOUR A MODEL HOME
Are you visual? Sometimes you must see it to dream it. That's why you can tour a model home in person or virtually at any of our communities. Visit www.trustnewhomes.com to virtually tour.